NON-CONFORMING/JUMBO PRODUCTS
JMAC offers outstanding jumbo products suited for your needs. Find out more about these lending options below.
Click here for Correspondent Jumbo Product Comparison
Malibu
• Aggressive pricing
• 90% LTV up to $1.5 Million on Purchase transactions with no MI
• Interest-Only for Owner-Occupied transactions up to 75% LTV
• Up to 4-Unit properties on Owner-Occupied transactions
• 1 Unit only for Second Home and Investment transactions
• Eligible to US Citizens, Permanent and Non-Permanent Residents
• Loan amount needs to be $1 higher than the high-balance limit
• Gifts fund allowed on owner-occupied transactions after 5% from own funds
Laguna
Laguna is a premium jumbo product with aggressive pricing on purchase loans.
• Aggressive pricing on purchases
• Rate reduction of .250 for ACH payment (any bank)
• 80% LTV/CLTV up to $2M min. 700 FICO
• 70% LTV/CLTV up to $3M min. 720 FICO
• 100% of the down payment from gift funds
• H1B, H1C and L-1 VISAs accepted
• Investment property to $2M
• Only one appraisal required up to $3M loan amount
Manhattan
Ideal for Millennials with no mortgage or rental history. In addition, Manhattan loans offer aggressive pricing on refinances.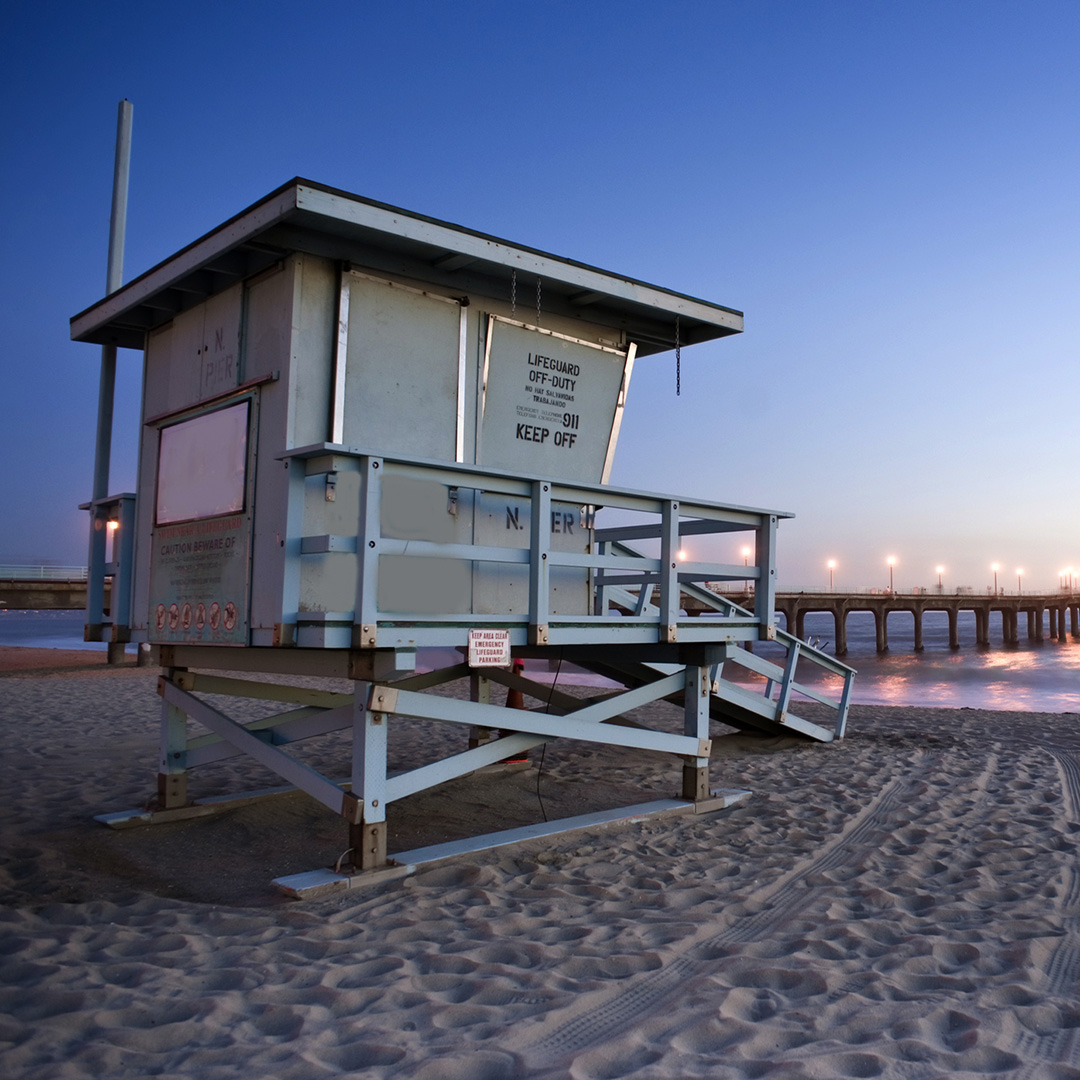 • Loans to $2.5M
• Delayed financing allowed up to 50% with a $1M loan amount
• Rental income allowed on departing property
• Up to 8 financed properties allowed (max. 15 owned non-comm. properties)
• 100% reserve can be from retirement funds
• First time home buyer: no mortgage or rental history required