non-agency/JUMBO Loan Products.
Click here for Correspondent Jumbo Product Comparison
NEWPORT
Our most popular – and flexible – jumbo product.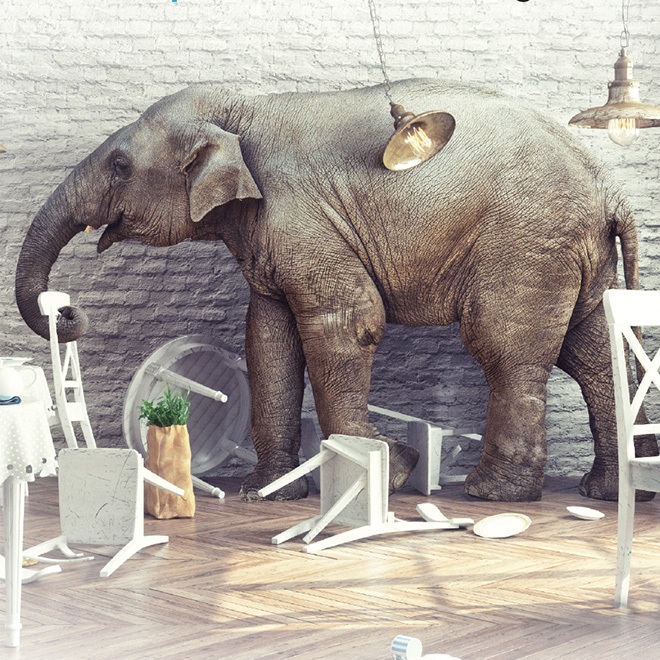 • 40-year fixed-term with interest-only
• $100k to $2.5 million
• Up to 95% LTV and NO MI
• Non-occupant co-borrowers and gift funds allowed
• Interest-only with 680+ FICO
• Cash back up to $2.5 million
• Cash back 90% LTV up to $1.5 million
• 2-years seasoning (short sales & bankruptcy); 3-years seasoning (foreclosures)
• As low as 600 FICO
VENICE
Perfect for self-employed borrowers, and those with a foreclosure within three years, and a short sale, bankruptcy or loan modification within two years.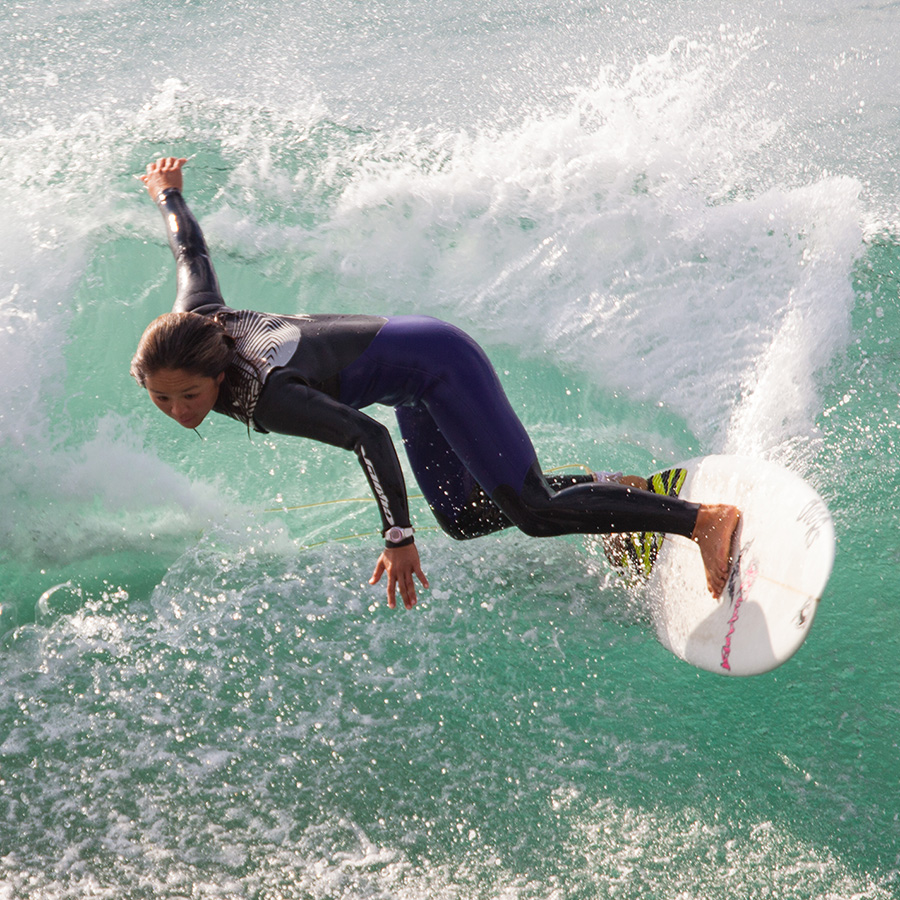 • Interest-only options
• Foreclosure/BK/short sale/loan modification with 1-year seasoning
• Foreign Nationals allowed
• Gift funds permitted for investment\Foreign Nationals
• Non-warrantable condos
• Asset depletion allowed
• Unlimited cash out subject to maximum loan value
• Debt to income ratio up to 50%, subject to residual income
• Self-employed bank statement qualification - up to 6 to 12 months
Sunset investor solutions
Grow your wealth, with no income qualification or reserve required.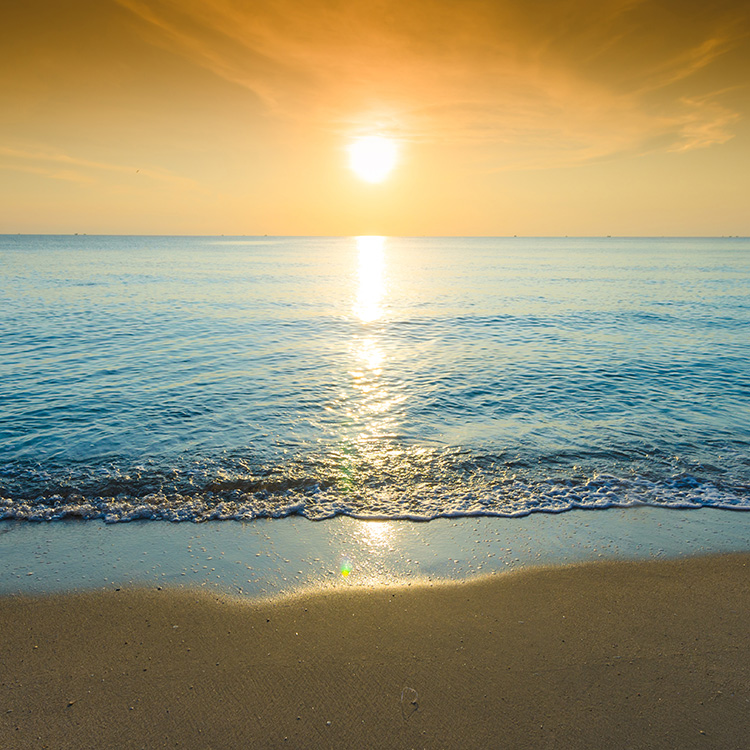 • Loans to $2 million
• Up to 80% LTV
• No 4506T
• 30-year, 15-year, 5/1 ARM and 7/1 ARM with interest only
• Non-Permanent Resident and Foreign Nationals allowed
• Foreign Nationals – No ITIN or SSN required
• VOD allowed
• 1 to 4 units
• Unlimited Cash-Out
• No ratio/No reserve