NON-QM/JUMBO LOAn Products
NEWPORT
Our most popular – and flexible – Non-QM product.
• 40-year fixed-term with interest-only
• $100k to $3M
• Up to 95% LTV with no MI
• Non-occupant co-borrowers and gift funds allowed
• Interest-only with 600+ FICO
• Cash back up to $3 million
• Cash back 95% LTV up to $1.5 million
• 3-years seasoning (short sales & bankruptcy); 3-years seasoning (foreclosures)
• As low as 600 FICO
NEWPORT STREAMLINED FIRST LIEN
DU Based – Reduced Documentation Requirements
$100K to $3M

Income, assets and reserve based on DU findings

Transferred appraisals accepted

Max 45% DTI

Housing history: 0x30x12

40-Year Interest-Only options available

A+ Grade Pricing

Business funds and foreign assets allowed

Gift funds allowed (min. 5% of the borrower's own funds) regardless of LTV.
VENICE
Perfect for self-employed borrowers, and those with a foreclosure with three-years seasoning, or a short-sale, bankruptcy or loan modification with two-years seasoning.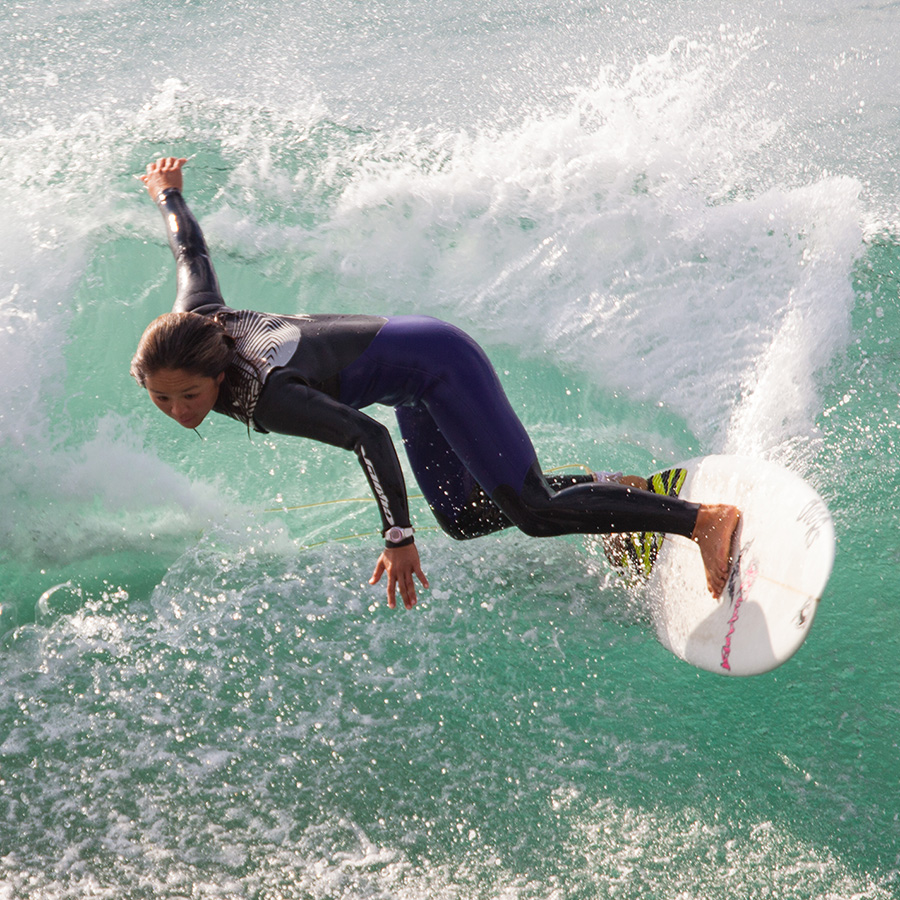 • Interest-only options
• Foreclosure/BK/short-sale/loan modification with one-year seasoning up to 50% LTV
• Foreign Nationals allowed
• Gift funds permitted for investment\Foreign Nationals
• Non-warrantable condos
• Asset depletion allowed
• Unlimited cash out subject to maximum loan value
• Debt to income ratio up to 50%, subject to residual income
• Self employed bank statement qualification - 12 months
ZUMA
A flexible, non-QM lending option that can help your hard-to-qualify clients get approved with 12- or 24-months bank statements or 12- or 24-months full documents.
• No seasoning requirement on settled derogatory credit such as deed-in-lieu, bankruptcy and short sales
• Minimum of 2-months reserve on subject and 2-months reserve on each additional up to 12 months
• Cash in hand may be used to meet reserve requirements (restrictions apply)
• 5/1 & 7/1 ARM, 15- & 30-year fixed, with 30- and 40-year interest-only
• Max DTI up to 55% (Restrictions apply)
• 1x120x12 mortgage late payments allowed on Grade C
• Non-occupant co-borrower allowed
• Loan amounts $75K to $5M
• Up to 20 financed properties (max 10 acres)
Sunset INVESTOR solutions (DSCR)
Grow your wealth, with no income or reserve required.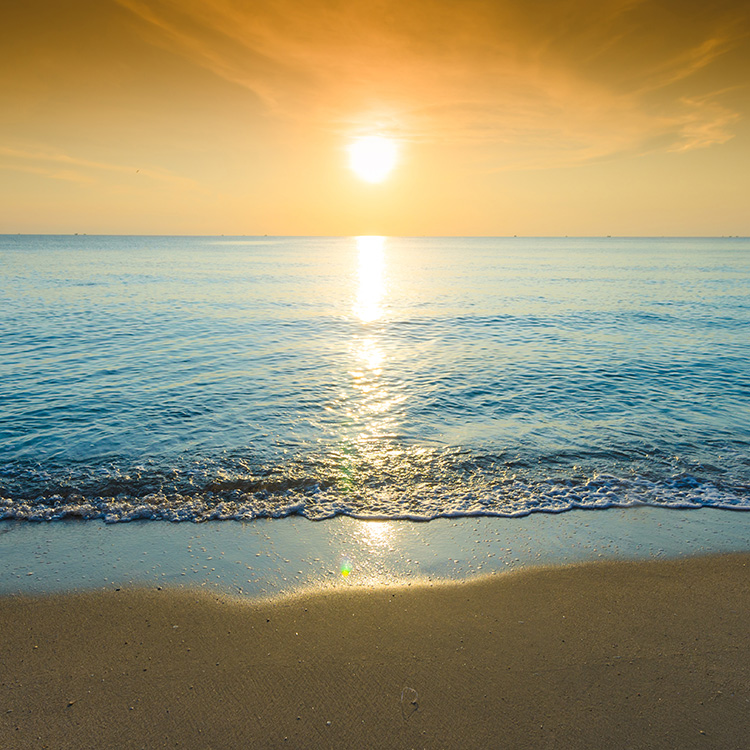 • Loans to $5 million
• 30-year, 15-year, 5/1 ARM and 7/1 ARM with interest only
• Foreign Nationals – No ITIN or SSN required
• VOD allowed
• 1 to 4 units
• Unlimited Cash-In Hand subject to Max LTV
• Unlimited properties financed or not
• Negative cash-flow allowed for loan amount >=$150k
• No income/No 4506T
• No ratio/No reserve