NON-CONFORMING/JUMBO PRODUCTS
JMAC offers outstanding jumbo products suited for your needs. Find out more about these lending options below.
Laguna
Laguna is a premium jumbo product with aggressive pricing on purchase loans.
• Aggressive pricing on fixed and ARM programs
• Min. Loan Amount needs to be $1 higher than standard conforming limits
• 80% LTV/CLTV up to $2M min. 700 FICO
• 70% LTV/CLTV up to $3M min. 720 FICO
• 100% of the down payment from gift funds
• Investment property to $2M
• Only one appraisal required up to $3M loan amount
• No Mortgage or Rental history required
• 90% LTV to $1.5Million on Purchase with no Mortgage Insurance
• Interest-Only up to 75% LTV for Owner Occupied
• Pay off PACE-HEROs as R/T up to 80% LTV, max. $2M
• Up to 4-Unit properties on Owner Occupied
• One Unit for Second Home and 1-4 for Investment
• Minimum loan amounts start at $484,351
• Maximum loan amount to $3M
• Gift funds allowed on owner-occupied transactions
• Interest-Only ARMs: 5/1, 7/1 and 10/1
• 6 months PITIA reserves required up to $1M, 80% LTV
Manhattan
Ideal for Millennials with no mortgage or rental history. In addition, Manhattan loans offer aggressive pricing on refinances.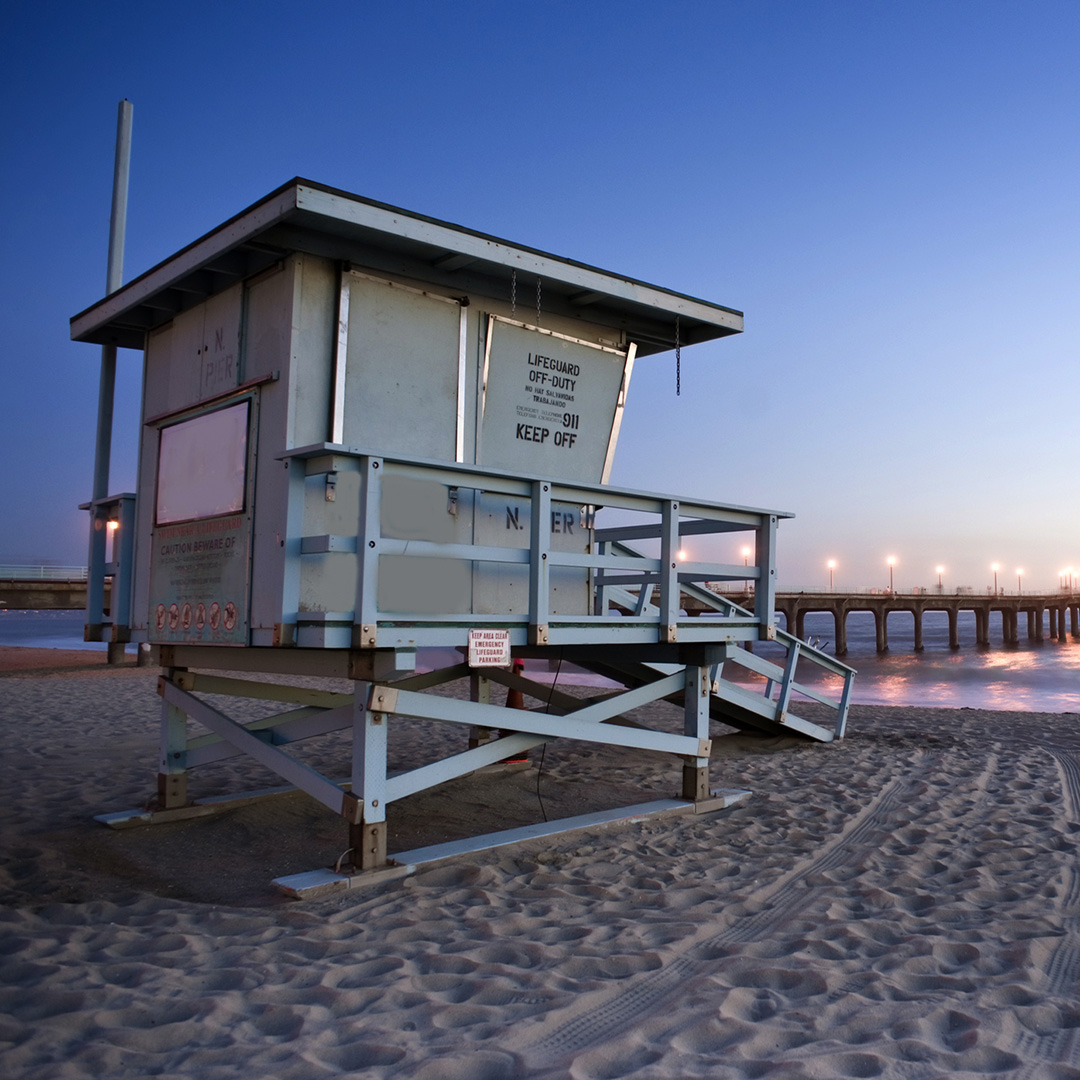 • Loans to $2.5M
• Delayed financing allowed up to 50% with a $1M loan amount
• Rental income allowed on departing property
• Up to 8 financed properties allowed (max. 15 owned non-comm. properties)
• 100% reserve can be from retirement funds
• First time home buyer: no mortgage or rental history required



Loan amounts from $100K to $2M and 1-4 Units

95% LTV/CLTV Purchase and R&T up to $2M

95% LTV/CLTV Unlimited Cash-Out up to $2M

Investment up to 85% on 1-4 Units up to $2M Purchase and R&T

RSU (restricted stock income) allowed with 2 years history

Non-occupant co-borrowers and gift funds allowed – primary borrower must qualify up to 60% DTI

Payoff of revolving debts to qualify is allowed

No seasoning to use current market value on R&T refinance

Up to 15 financed properties

ARMs and Fixed products available with 40-year Interest Only Options

Recently listed property can take cash-out 1 day off the market *

Exclude current mortgage from qualification *

Non-Warrantable condo allowed *

For cash-out > 85%, minimum of 720 fico score required

Loan amount > $1M and LTV > 80% requires prior approval
*Subject to conditions and guidelines